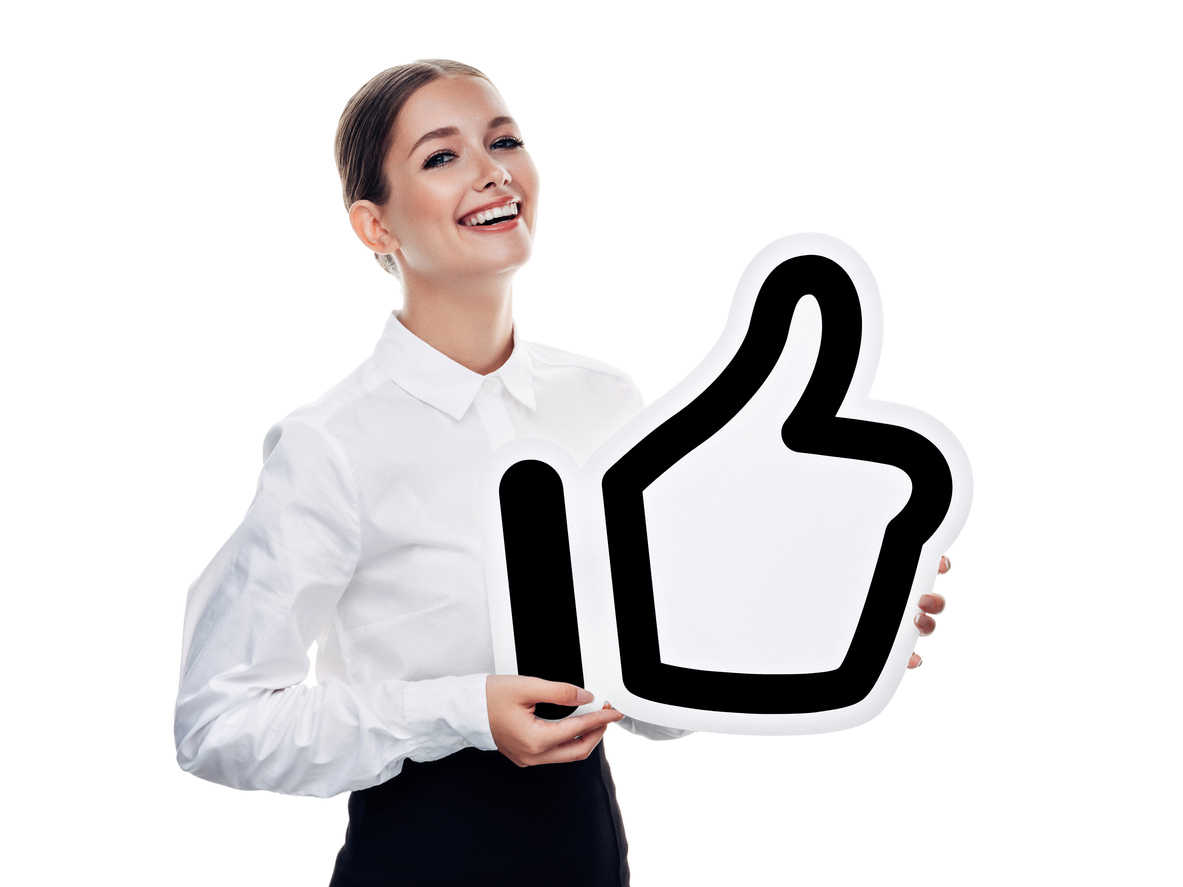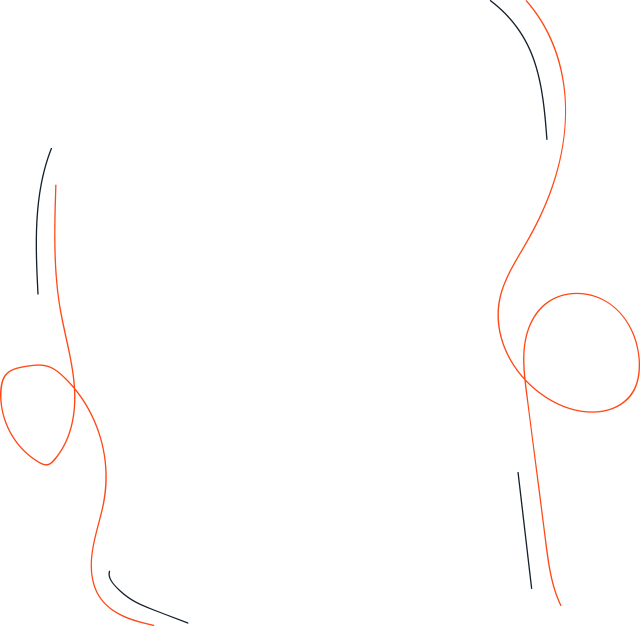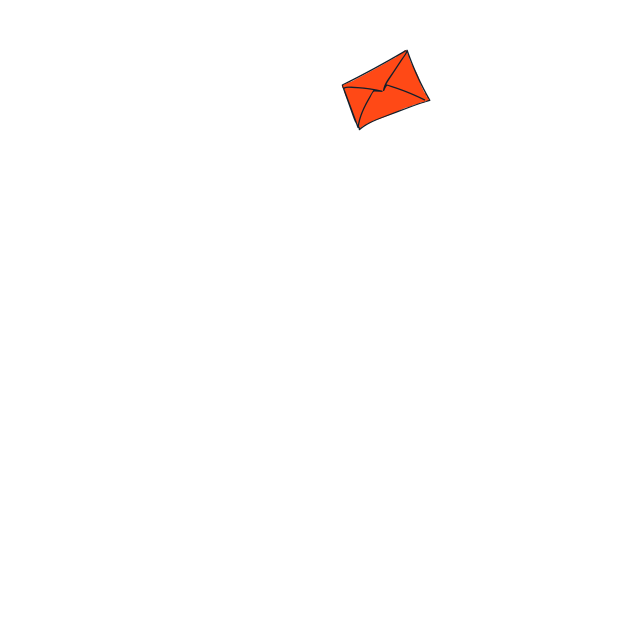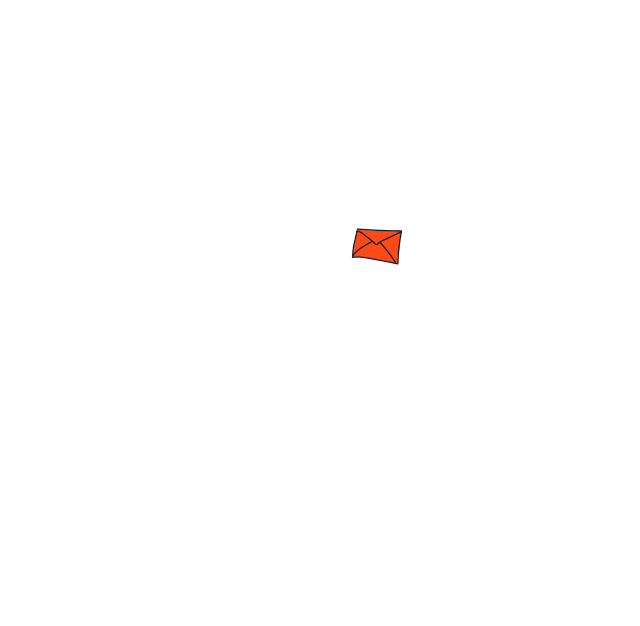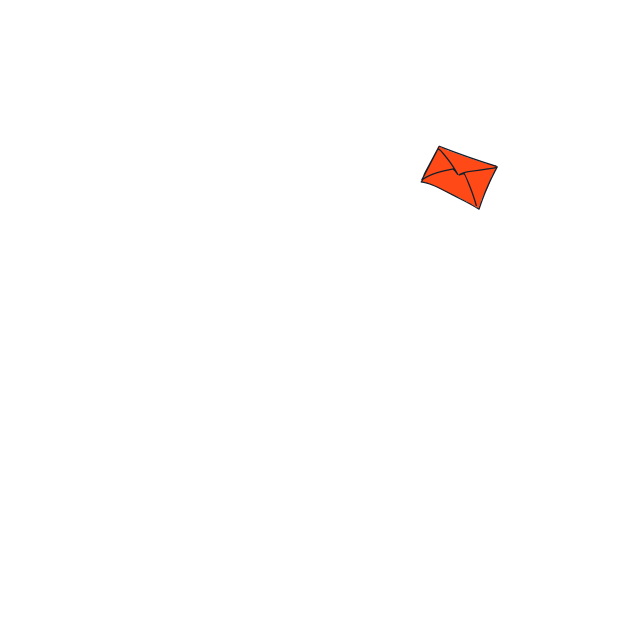 Let´s make your Distribution Process Awesome Together
Let´s talk, and discuss how we can help you strengthen your distribution process and transform it into a customer focused, collaborative and resource effective machine. We work with a step-by-step approach to secure that you quickly get business value and a good base to grow from. Start your change journey today, by giving us a call, drop us an email or fill out the contact form.
Looking forward to helping you!
Required fields are marked *