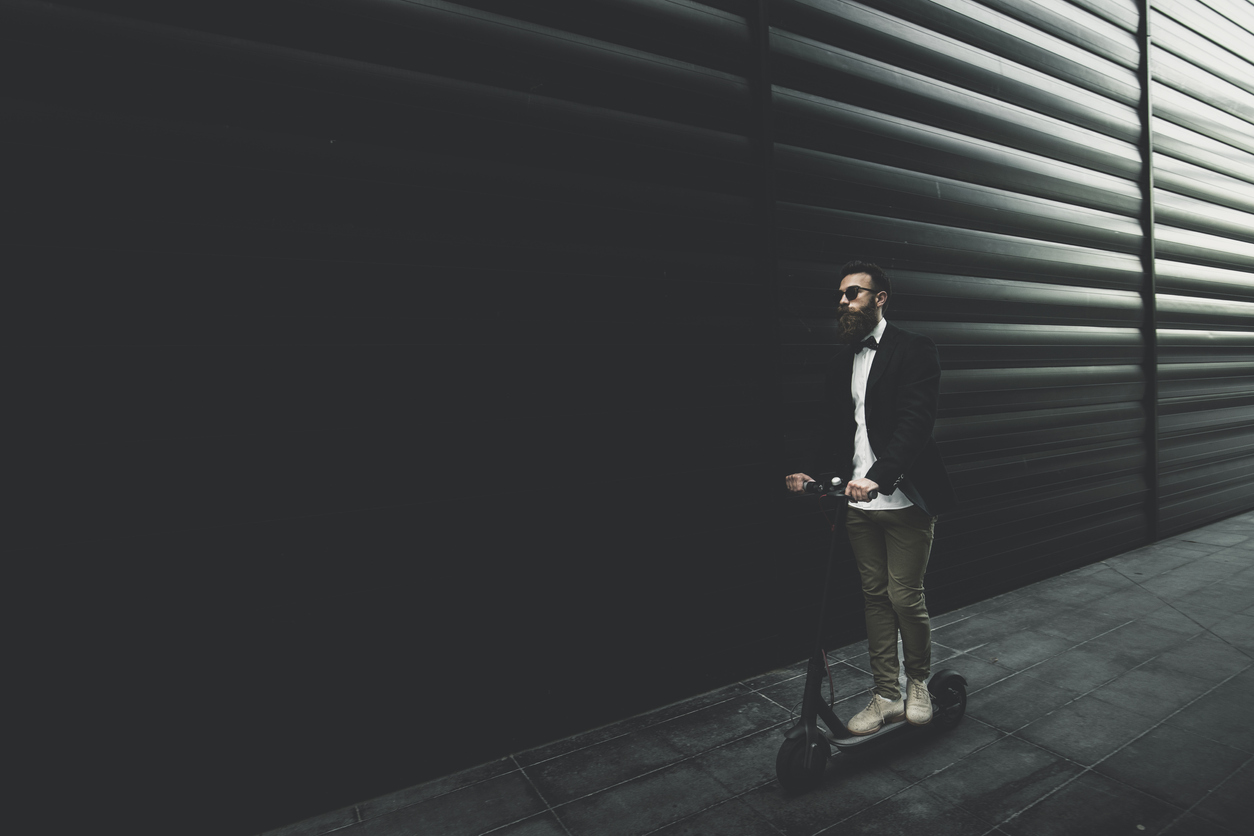 A transport management system- with multi network focus
Decrease your cost and
environmental impact

Learn More
Get in Touch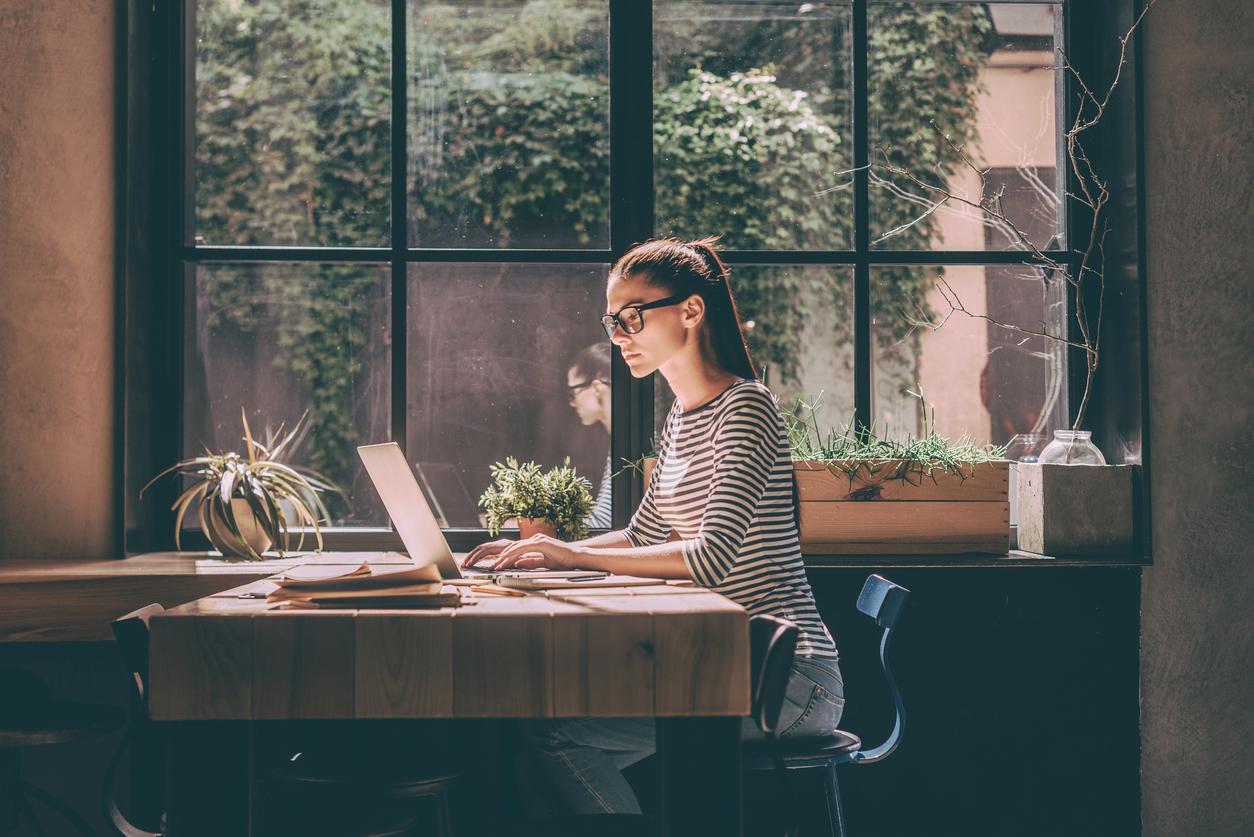 Intelligent systems- our commitment
Automation & Flexibility
lowers your internal cost
Learn More
Get in Touch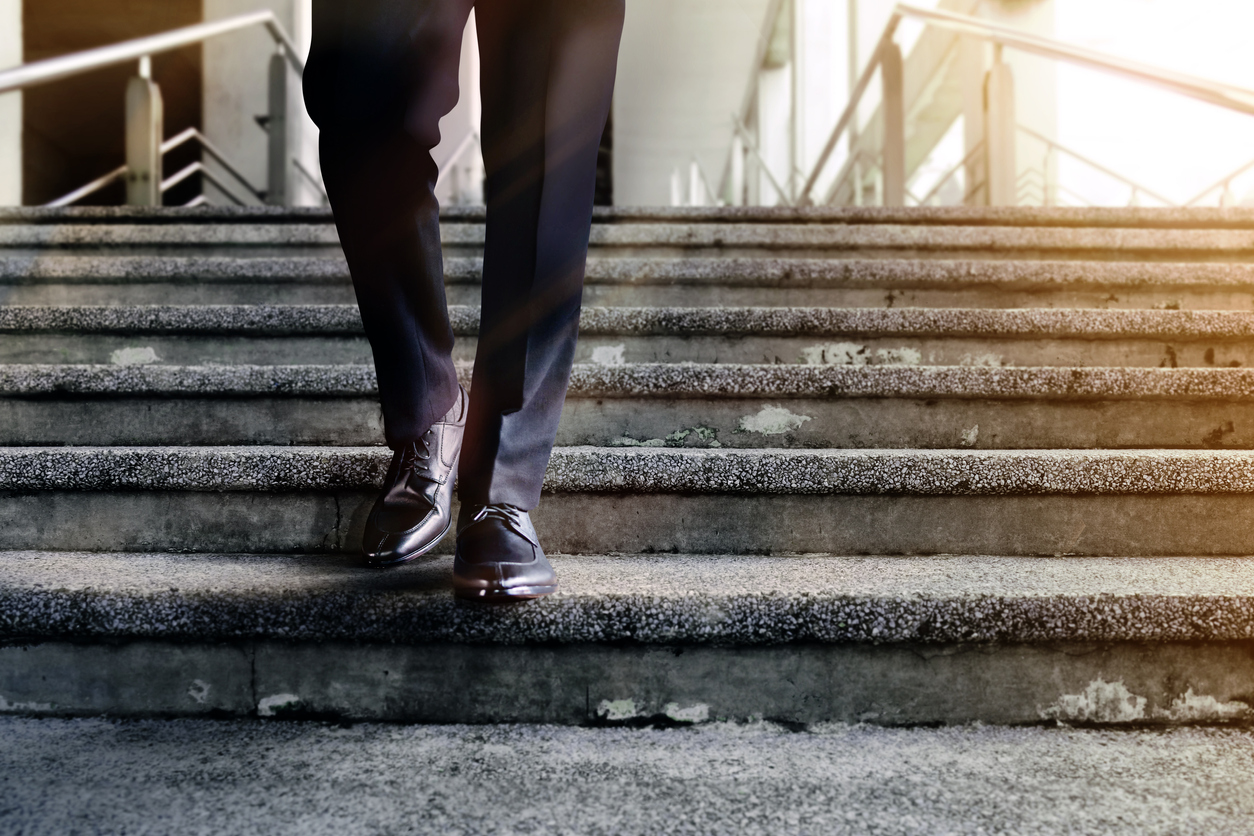 Pick & Choose concept
Select modules that will
strengthen your business
Learn More
Get in Touch


focus on your total ecosystem
Take control of your Supply Chain
Trident, our SaaS platform, enables you to control, plan, and execute your transport needs in a smart way, while ensuring that you do not lose focus on your total cost or network efficiency. With the Trident suite you get a complete collaboration platform that shares and captures information in real time from your supply chain partners. Digitising your supply chain in a simple manner. Do you already have a TMS, but feel that there are areas that you need to improve? If yes, check out our stand-alone components that you can integrate towards your existing TMS.

Trident, a single platform for all your needs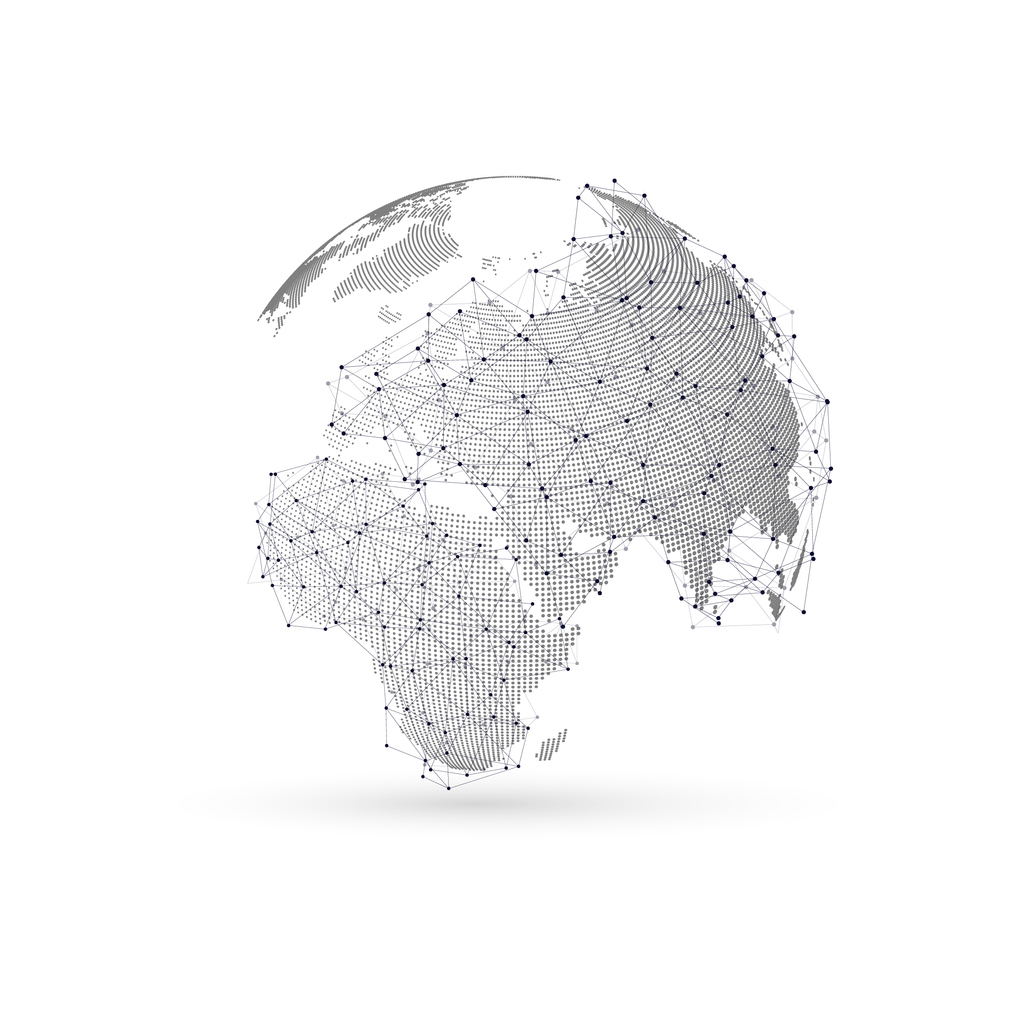 A Broad and Flexible
Transport Management System
We are specialists in both Supply Chain and Information Technology, and with our SaaS platform Trident, we have helped Goods owners and Service Providers, maximise their efficiency and continuous growth. Our TMS has a wide range of modules to support your total distribution process.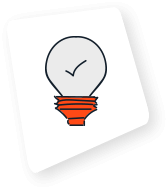 We support you all the way
We guide you to ensure that you get a good base for future growth and capture all business opportunities.
To Give You Competitive Advantage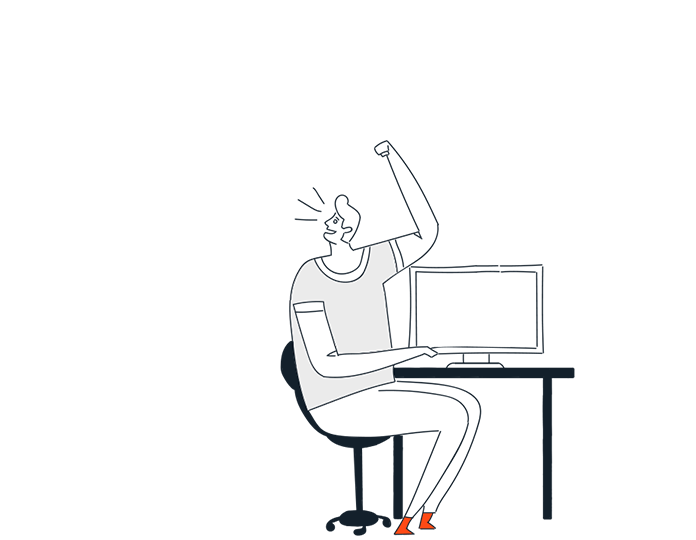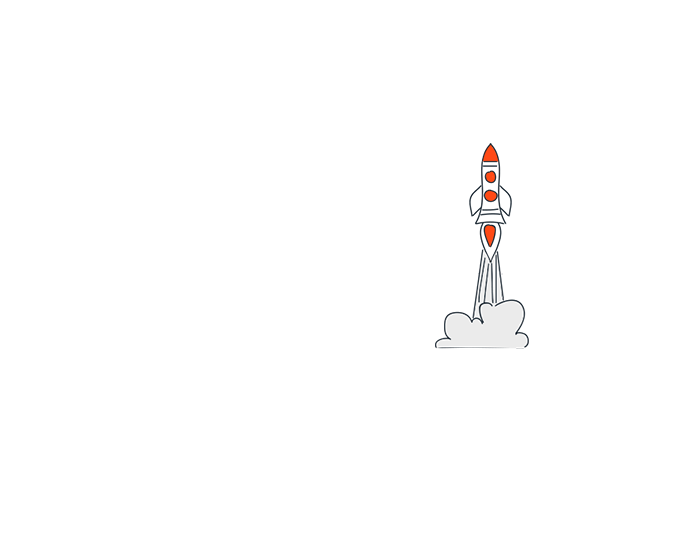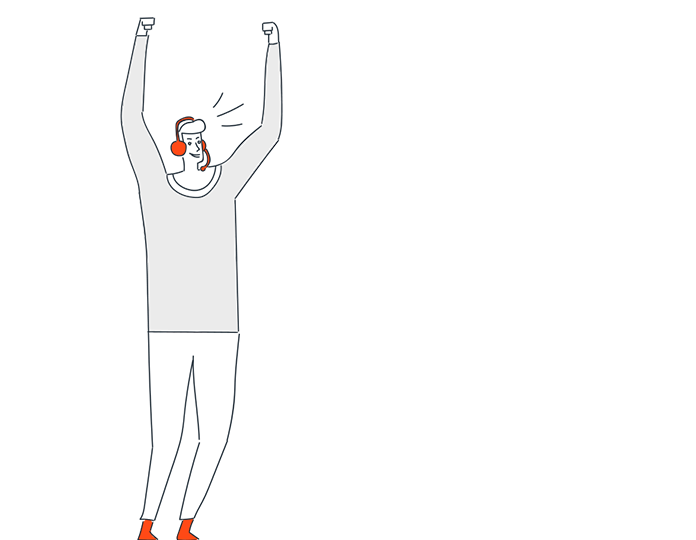 4PL Control Tower -
Heart of what we do
We have vast experience working with 3PL & 4PL providers that need to merge multiple customer networks, into one holistic network. Creating one operative control tower for the whole supply chain. Trident supports both B2B and B2C control towers.
What are customers saying